Welcome to Our Clinic
We look forward to meeting you in person and helping you achieve your wellness goals!
We are now offering TeleHealth Visits for New and Established Patients. Please call our office to schedule an appointment.
Get In Touch
Peak Internal Medicine
400 S. McCaslin Blvd., Suite 200
Louisville, Colorado 80027
Quick facts about our clinic
Benefits of Our Practice
Experienced Providers
We serve patients age 13 and up in primary and internal medicine.
Quick visits
We know your time is valuable.
Insurance & Payment
We work with a wide variety of insurers. Call us to find out if we accept your insurance carrier.
Patient History
Our patient portal gives you direct access to your health history and records at your convenience.
Preventive Care
We focus on preventive care at every opportunity to reduce the risk of chronic diseases and improve health outcomes.
Easy Scheduling
We understand the importance of getting in for last minute appointments when necessary.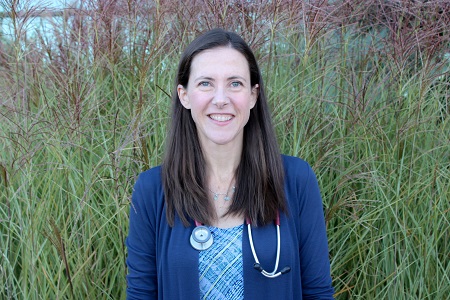 Internist
---
Dr. Tamblyn is a primary care physician caring for patients age 13 and up, and is proud to serve her community and be an integral part of her patients' lives.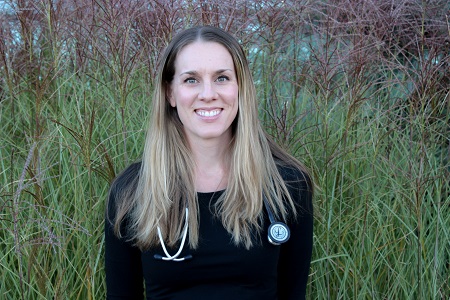 Family Nurse Practictioner
---
Gemma enjoys working with her patients and their families to find a unique treatment and prevention plan tailored to each patient's needs.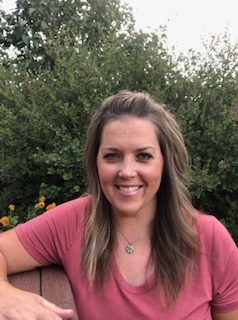 Family Nurse Practitioner
---
Elizabeth views health as multi-dimensional, unique to each individual, and focuses her care around attainment of optimal quality of life.